4 tags
http://syphill.us/audio/yr1153.mp3 →
The other side with Sylvia Brown Browne
1 tag
"The charge of homophobia is equally easy to refute. If I really were a..."
– Niall Ferguson apologizes for arguing Keynesian policy is flawed because Keynes was gay and had no children, thus had no stake in the future.  
2 tags
1 tag
"What generates their homophobia is their hidden enjoyment of their own affection..."
– Andre Vantino (via jujutsu-with-zizek)
freeabortions: next time someone asks if you're masc on grindr say yes, of course. meet up, pee on his bathroom floor, steal his wallet.
1 tag
A2 →
I'm sure this 4/20 wedding I'm dragging myself to tomorrow will be super chillax.
Watch
voynich: I recently visited the studio of artist Reinier Gamboa, check it out: 
1 tag
Aspiring doula Anna Nicole Smith prepares her syster's placenta Hamburger Helper Lasagna style.
2 tags
"For we each of us deserve everything, every luxury that was ever piled into the tombs of the dead kings, and we each of us deserve nothing, not a mouthful of bread in hunger. Have we not eaten while another starved? Will you punish us for that? Will you reward us for the virtue of starving while others ate? No man earns punishment, no man earns reward. Free your mind of deserving, the idea...
1 tag
2 tags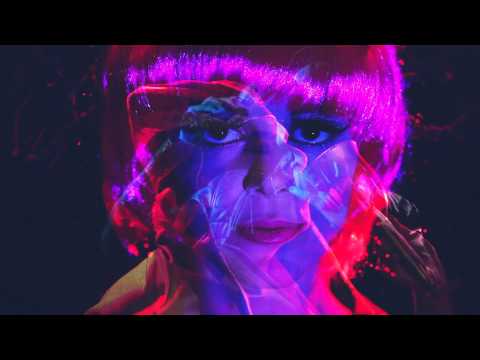 Say an abortion prayer for Gold Coast trophy wives b/c their broodlings are the absolute worst.
2 tags
adamsea: Ima read Zebra Katz - Disco short cut...
2 tags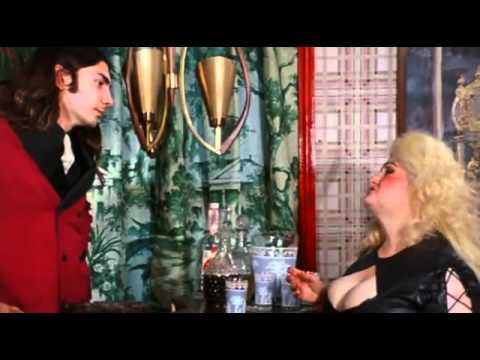 1 tag